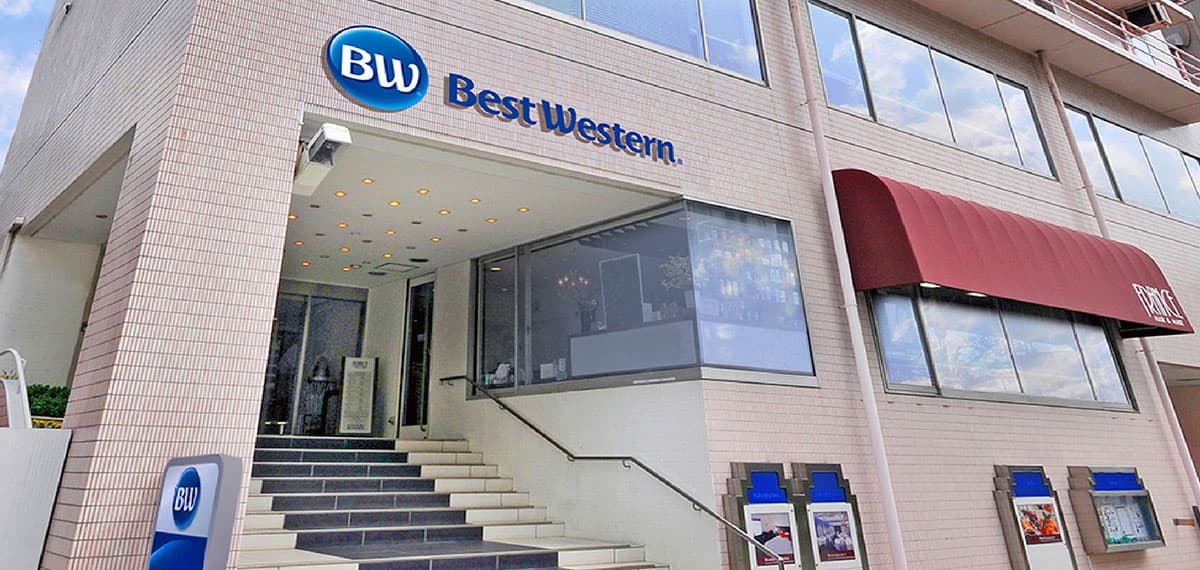 Best Western
Concept
The urban hotel located in the city center operates under the Best Western brand, an international hotel chain that operates in more than 100 countries.
Rooms
We meet various needs from business use to customers with families. The rooms are equipped with Simmons beds, which are selected by some of the world's best hotels. We provide a comfortable sleep.
Restaurant
The restaurant "Palm Tree" is a casual restaurant where you can enjoy a wide variety of menus, including breakfast buffet, lunch, tea time, and dinner.
Fairs are also held at each facility. We also have a party plan, so it is ideal for charter parties.
Banquet
It can be used for various purposes from business use such as conferences, seminars and exhibitions to various parties. The staff will coordinate with your request.
Bestwestern
Best Western Tokyo Nishikasai
6-17-9, Nishikasai, Edogawa-ku, Tokyo 134-0088 Japan
TEL:03-3675-8900 Rooms:184 Check-in/15:00 Check-out/10:00
Bestwestern
Best Western Tokyo Nishikasai Grande
6-19-18, Nishikasai, Edogawa-ku, Tokyo 134-0088 Japan
TEL:0120-05-3901 Rooms:105 Check-in/15:00 Check-out/10:00