Spa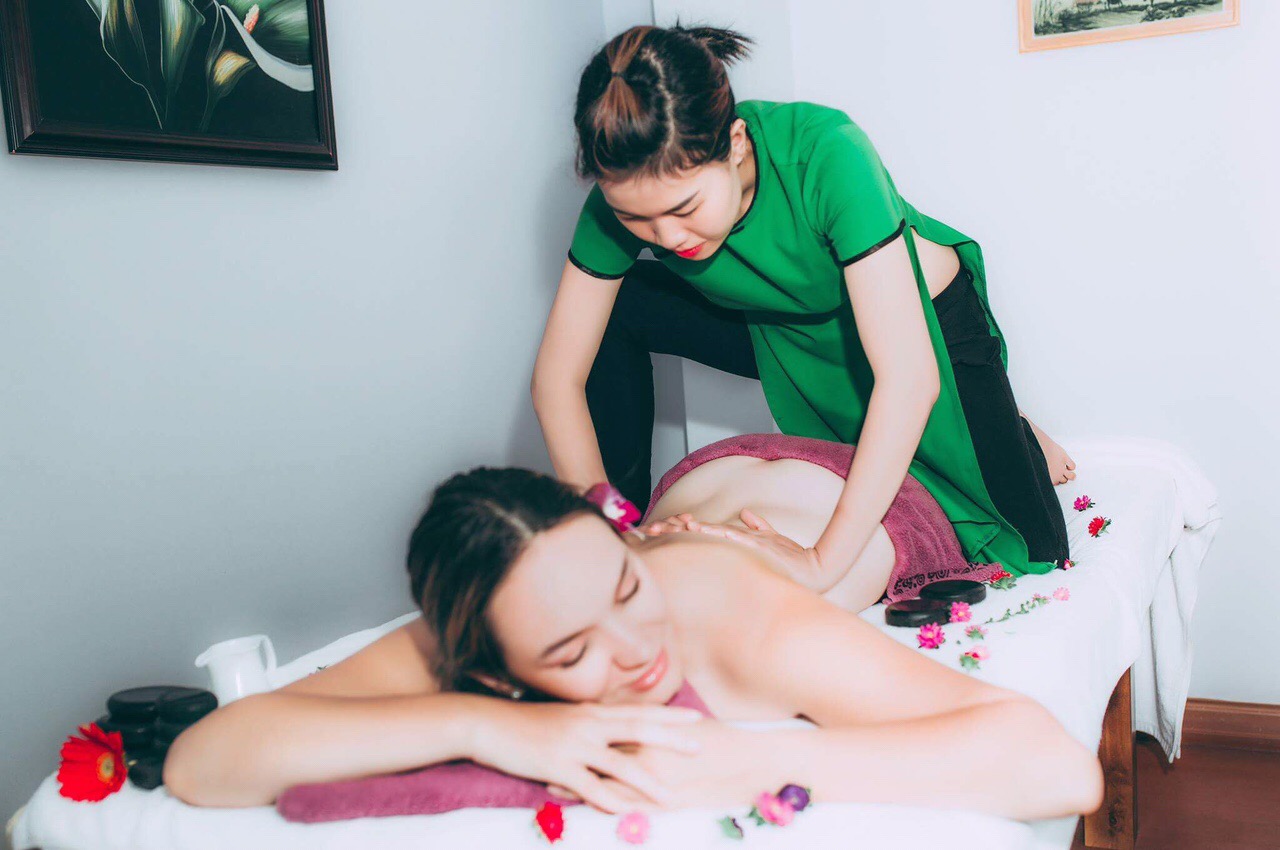 エレガンスで静かなプライベートルームで、厳選した数種類の天然油を使用する至福のトータルマッサージコース。
海水浴を楽しんだ後は優雅なマッサージでリラックスタイムをお過ごしください。
スパ以外も下記内容がご利用頂けます。
ジャグジー
サウナ
フットマッサージ&ネイルケアルーム
営業時間
10:00AM-22:00PM
ご予約は内線106へご連絡ください。
Spa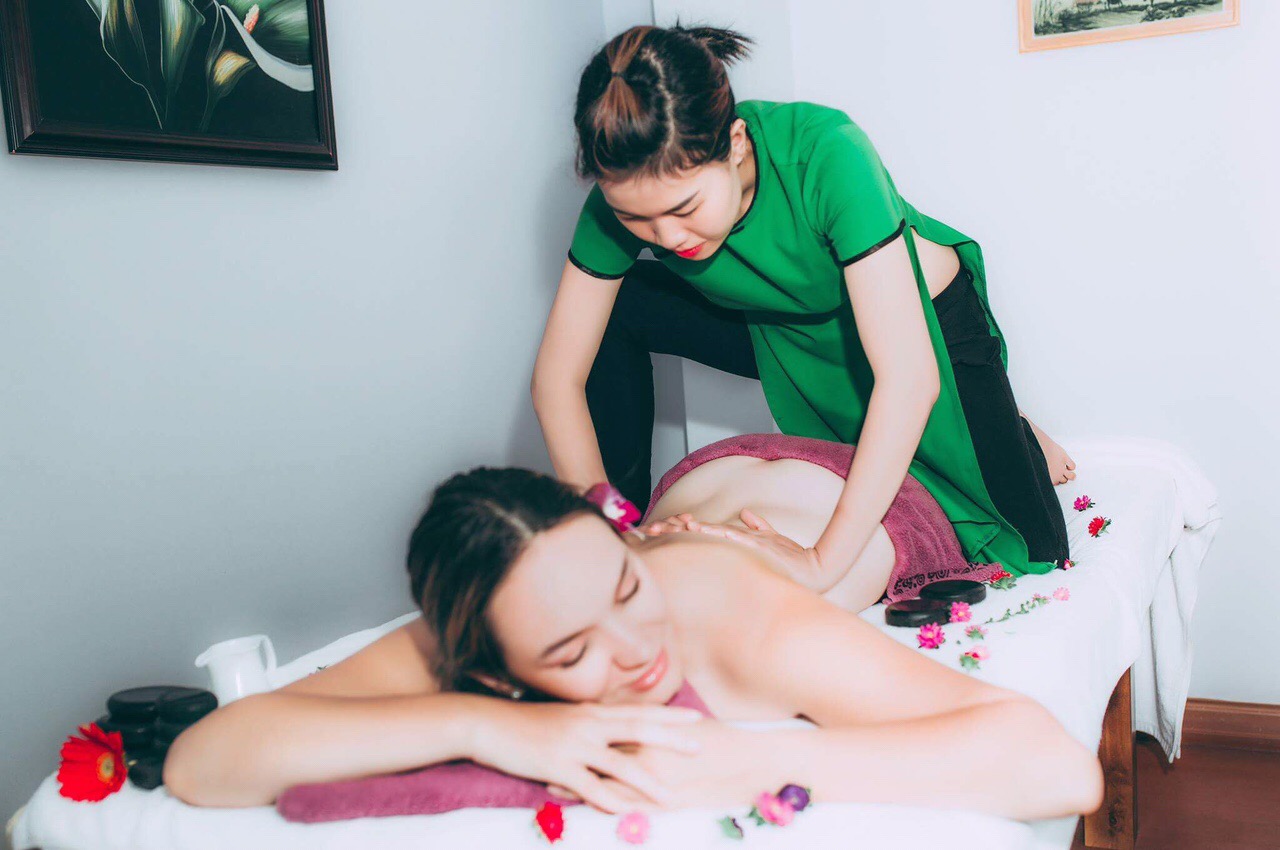 In the center of the bustling coastal city of Nha Trang, MerPerle SeaSun Hotel reserves a quiet and elegance space for top quality spa treatment packages. We carefully select various natural oils and combine them for costumed and innovative treatments to bring you the most relaxing state after an exciting day at sea.
MerPerle SeaSun Hotel also offers other services as below:
Jacuzzi
Sauna
Foot massage & nail care room
OPENING TIME
Open: 10:00 AM - 22:00 PM
For reservation please call 106
会議室
ミーティングルーム オセアヌ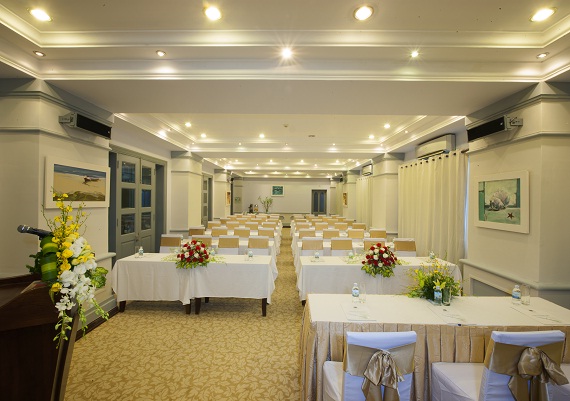 落ち着いた作りの室内で、各会議やミーテイングはもちろん、MISE利用や展示会など様々なシーンでご利用頂けます。
Conference
Oceanus meeting room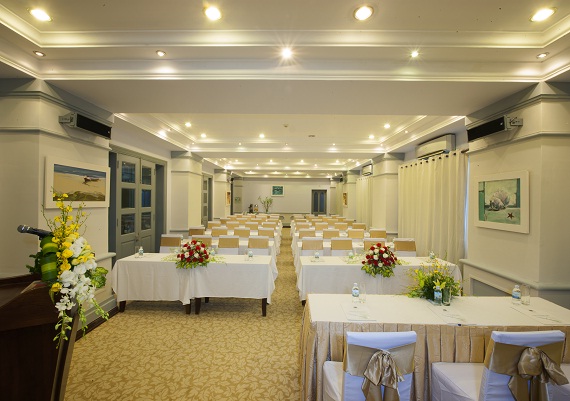 We offer elegant professional and meeting rooms in the center of the most crowded coastal city.
The classical and elegant architecture lines, high quality furniture and top modern equipment will be the perfect space for professional meetings.
At MerPerle SeaSun Hotel, our event team will ensure the perfection of every detail and the success of each event with a strong sense of dedication and professionalism. On the sidelines of the conference meetings, MICE, team building, top services such as rooftop swimming pool, sauna, massage, spa… are ready to improve your experience.
VIPルーム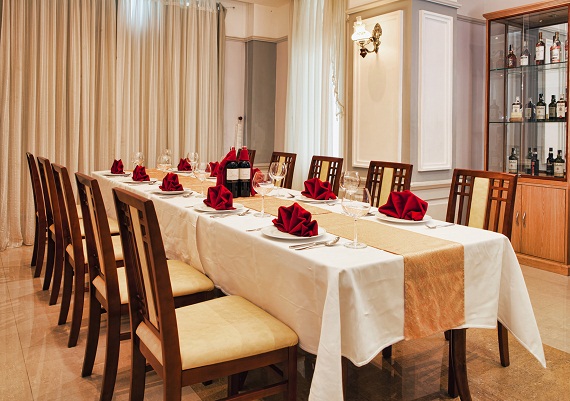 定員20名までのご利用にフィットしたVIPルームです。
ご来賓の控室やリーダー会議など、プライベートを重視した作りです。
面積: 54㎡
定員: 20名
部屋の高さt: 2.95m
VIP Room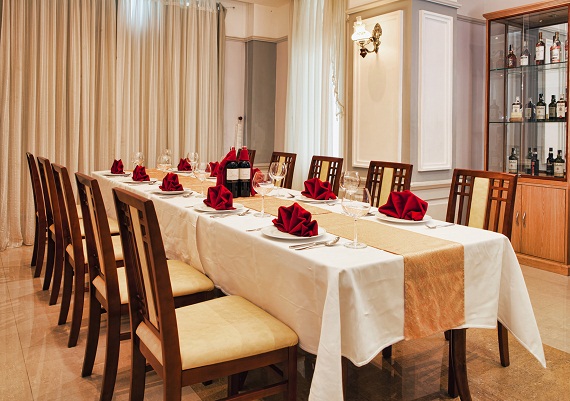 Most important conferences and events are held in the most luxurious VIP room of MerPerle SeaSun Hotel. This VIP room has the capacity of 20 guests and is suitable for meetings between leaders and important officials as it offers top privacy and professional experience.
Area: 54 square meters
Capacity: 20
Height: 2.95m
バー・プール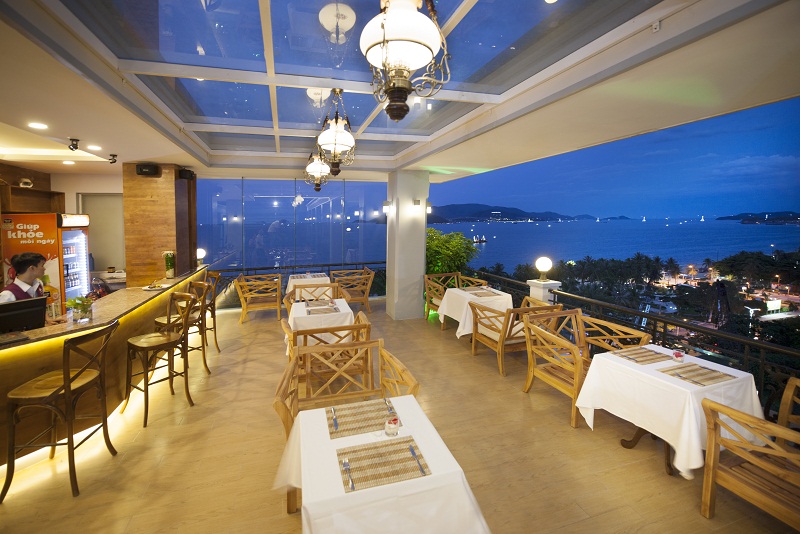 屋上には天空プールとバーを設置し、ニャチャンの景色を堪能しながら優雅にプールをご利用いただけます。
プールサイドバーではカクテルをご準備いたします。
Bar & Pool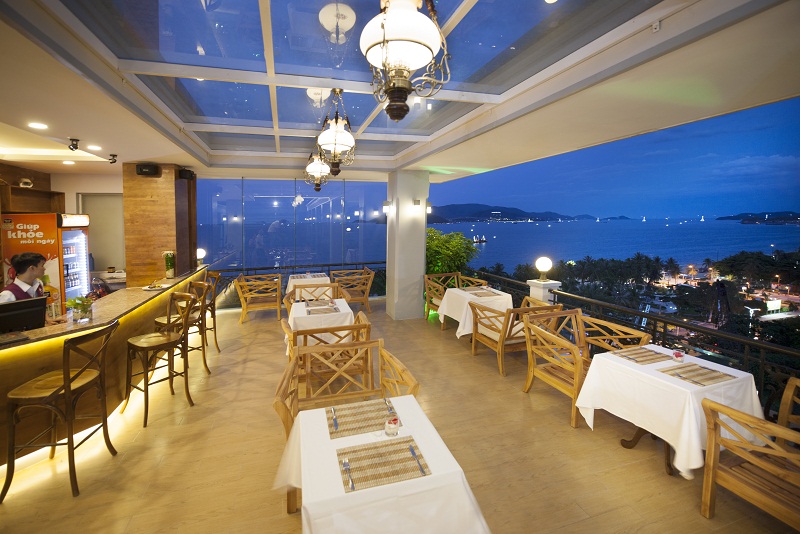 Locating on the top floor of MerPerle SeaSun Hotel, our outdoor swimming pool offers an exciting experience under tropical sky that is sunny all year. From this height, our guests will be able to enjoy the stunning view of the coastal city below. Outdoor bar locates right beside the pool and is always ready to serve top quality and cocktails.