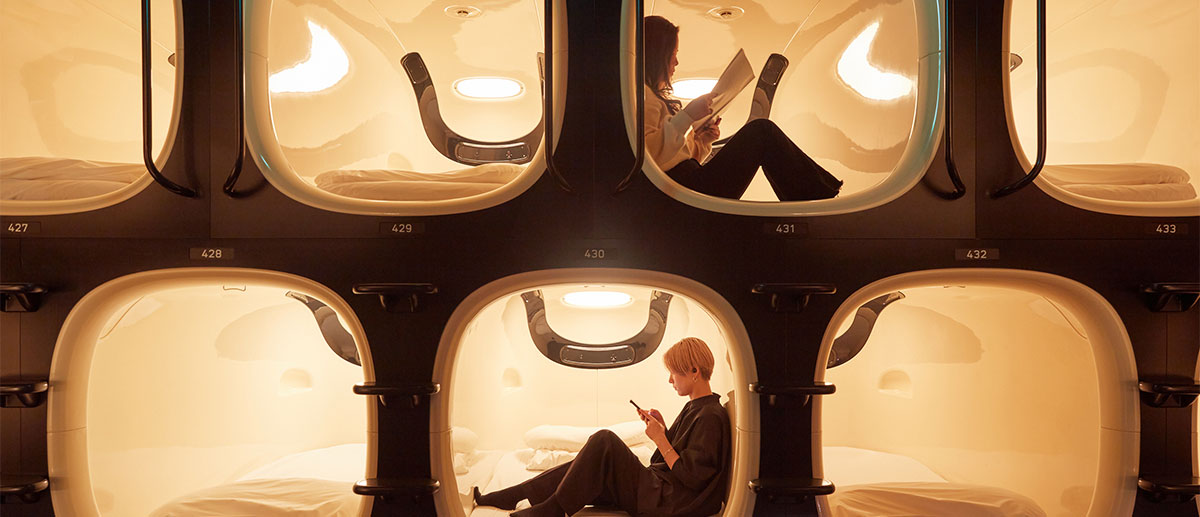 Rembrandt Cabin
Concept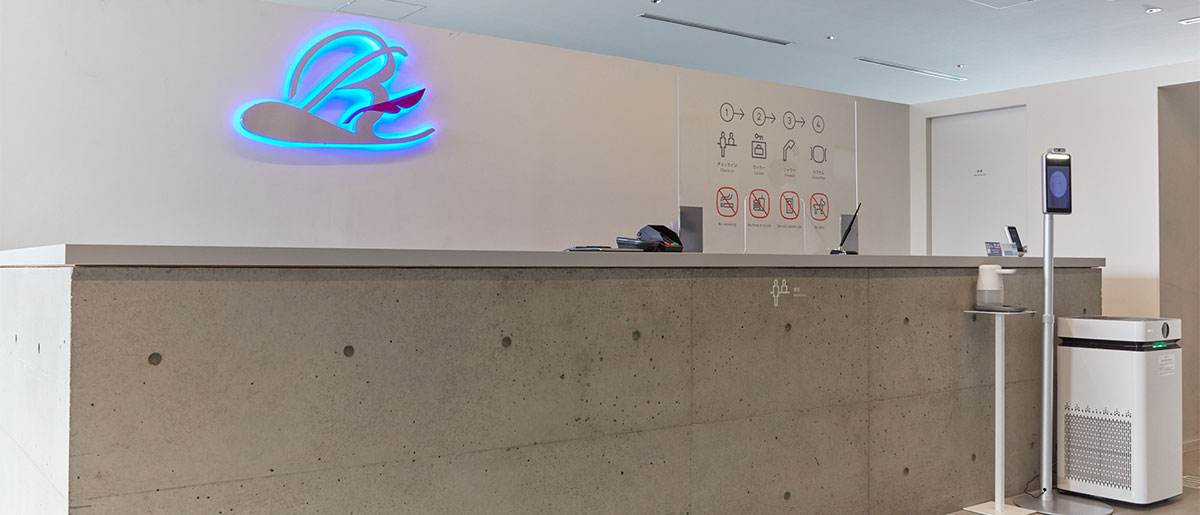 We will provide an environment where you can spend your stay in a safe, secure and comfortable space, rather than a capsule hotel where you only stay overnight, and develop services that find added value during your stay.
Capsule Unit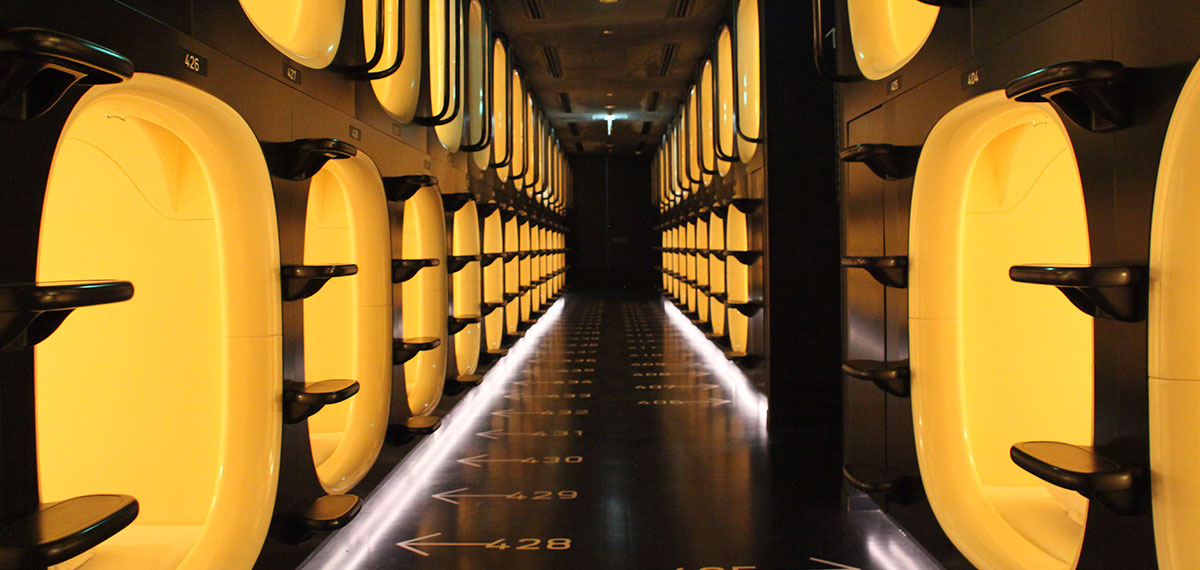 The accommodation capsule unit is about 1.1m wide and 2.1m long, and has a two-level structure. There is an AC outlet and a light switch on the pillow side at the back, and there are spaces for placing small items on the left and right, so you can charge your smartphone etc.
Cafe
Cafe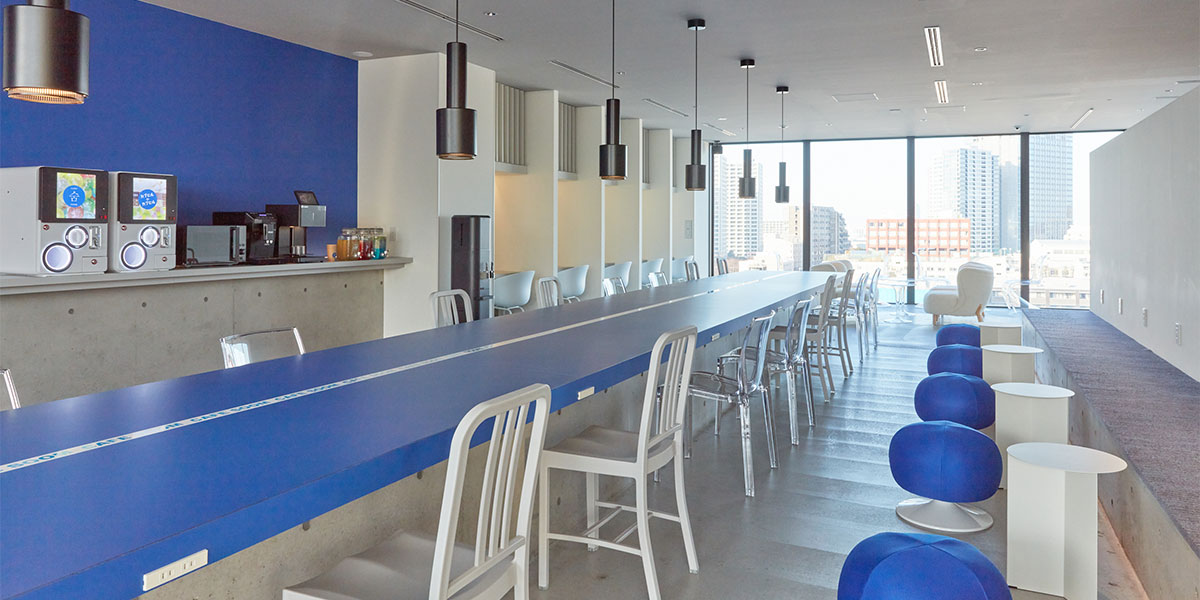 The store name "숨" means "breath" in Korean, and it is newly opened with the concept of "a place where you can take a break while enjoying the taste of Korea"! Sum Cafe is a time-based cafe where you pay for the amount of time you stay. Free drinks, capsule toys, and food printers (charged) are installed, and guests can use them free of charge.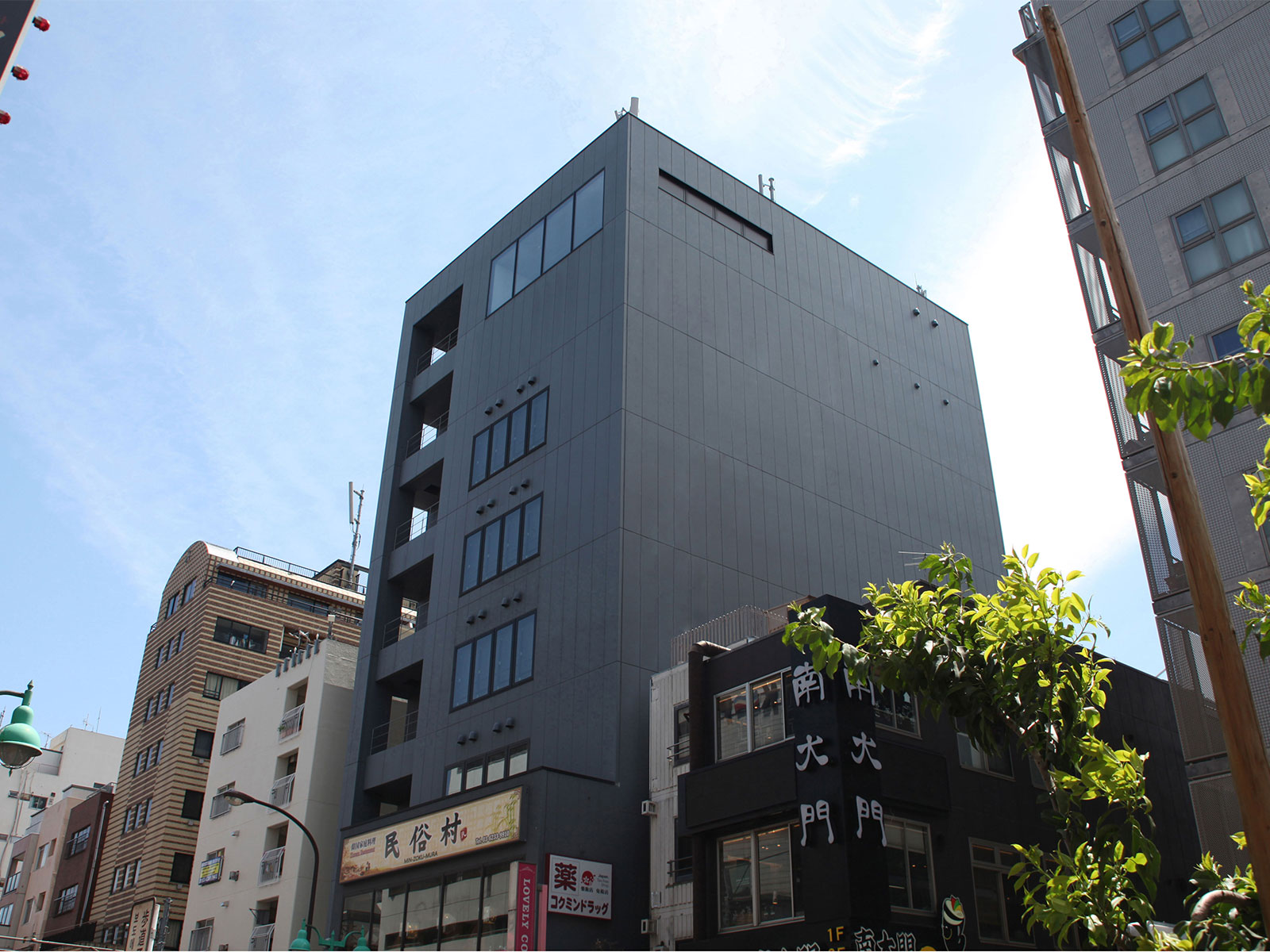 Rembrandt cabin
Rembrandt Cabin Shinjuku Shin-okubo
1-4-15 Hyakunincho, Shinjuku-ku, Tokyo
TEL:03-6457-6568 Rooms:206 Check-in/14:00 Check-out/10:00