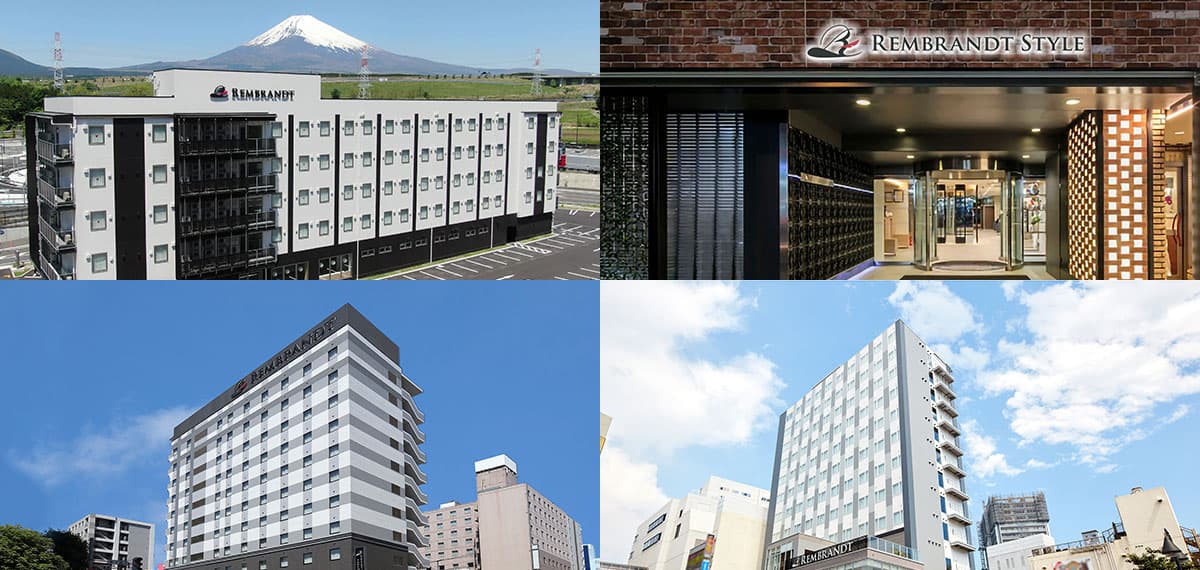 Rembrandt Style
Concept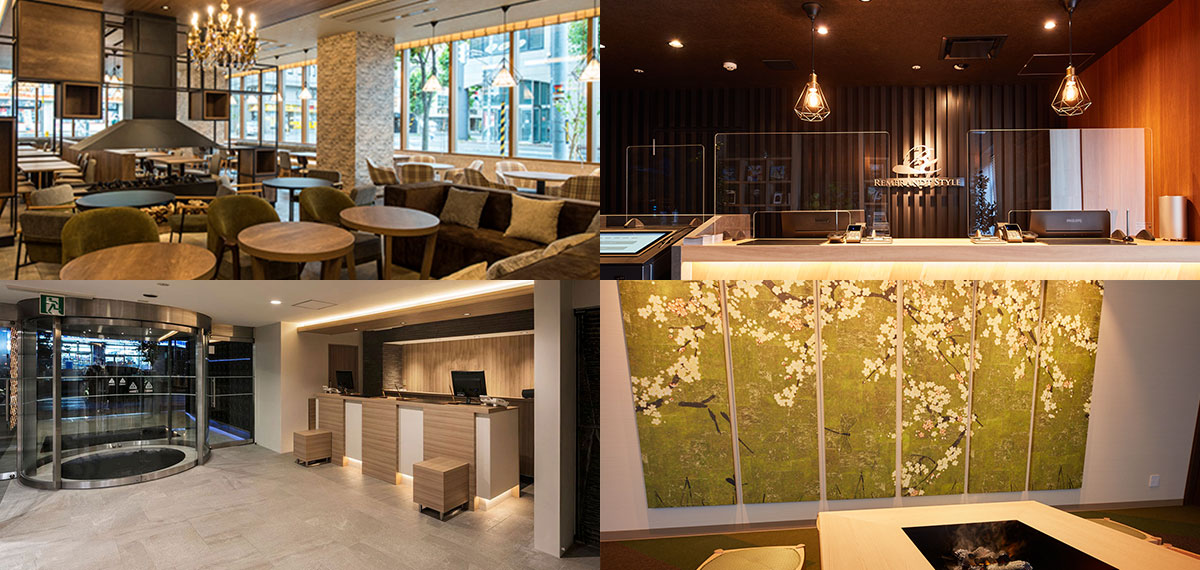 A hotel that has inherited the Rembrandt Hotel's attitude and policies.
Represent each style according to the area and characteristics, aiming for Rembrandt's unique development. Expressing the brand as a hotel that inherits Rembrandt's five vows.
Rooms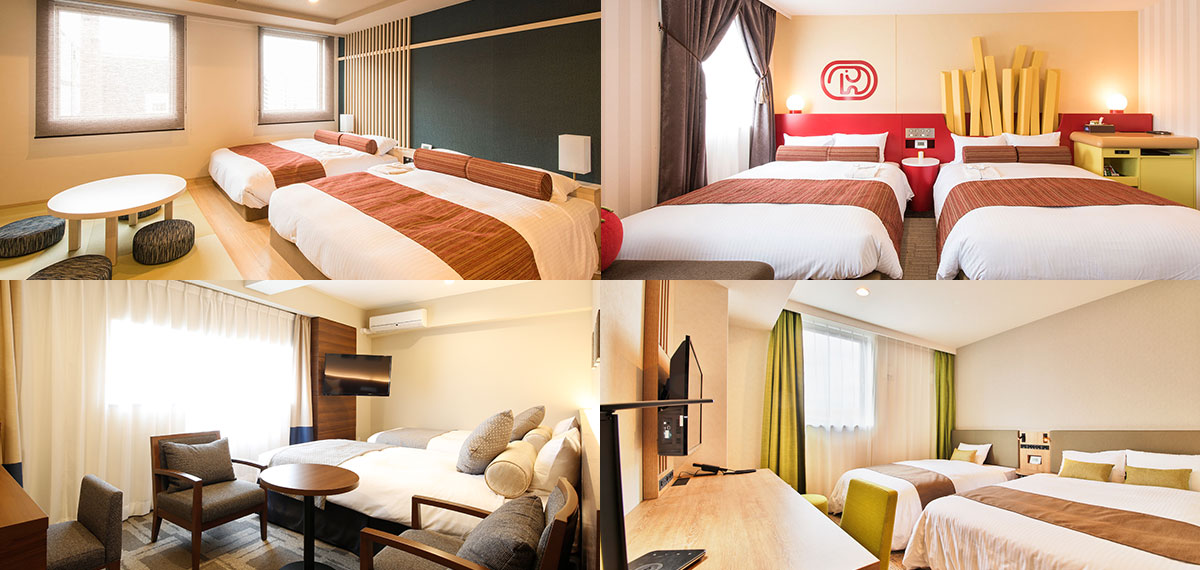 The rooms are designed with an orderly cityscape and vast nature, providing a comfortable space to soothe the tiredness of travel. Some facilities have concept rooms to meet a wide range of needs. The outlet uses a USB power supply, and power is installed on the table, cabinet, headboard, and washbasin. We provide comfortable WIFI environment with one access point for each room.
Reataurant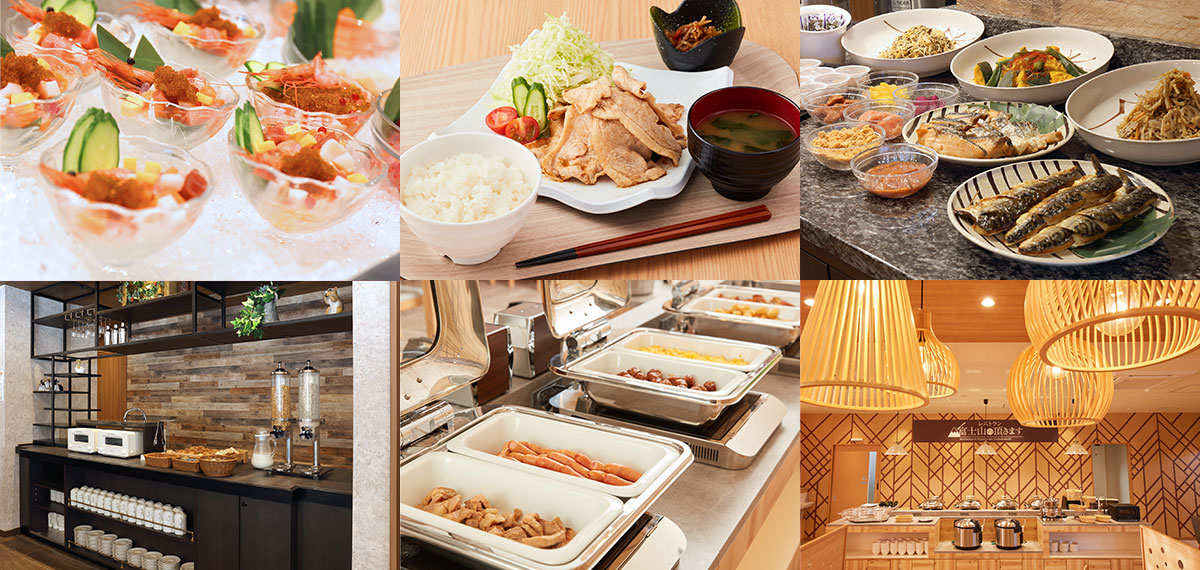 A relaxing lounge designed to feel the warmth of nature, soothes the fatigue of travel and allows you to spend your free time.
The shared, modern and open restaurant offers a buffet-style meal with plenty of local ingredients.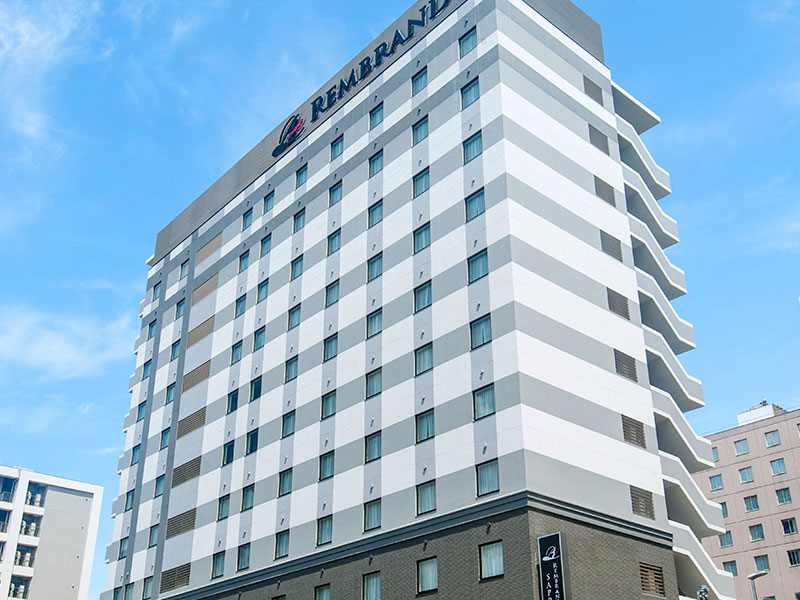 Rembrandt style
Rembrandt Style Sapporo
5-chome, Minami 7 Jonishi, Chuo-ku, Sapporo, Hokkaido 064-0807 Japan
TEL:011-522-5746 Rooms:184 Check-in/14:00 Check-out/11:00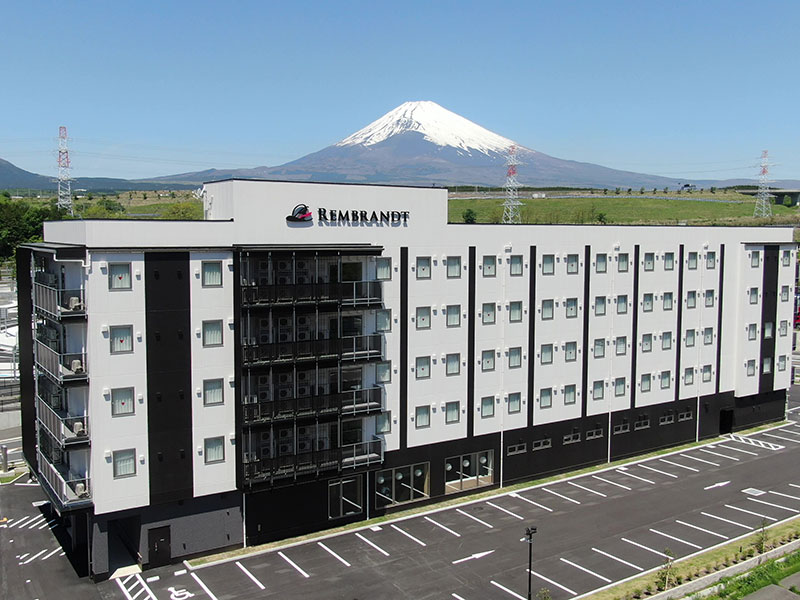 Rembrandt style
Rembrandt Style Gotemba Komakado
1925-170 Koyama, Gotemba, Shizuoka, Japan, 412-0033
TEL:0550-70-3905 Rooms:150 Check-in/16:00 Check-out/10:00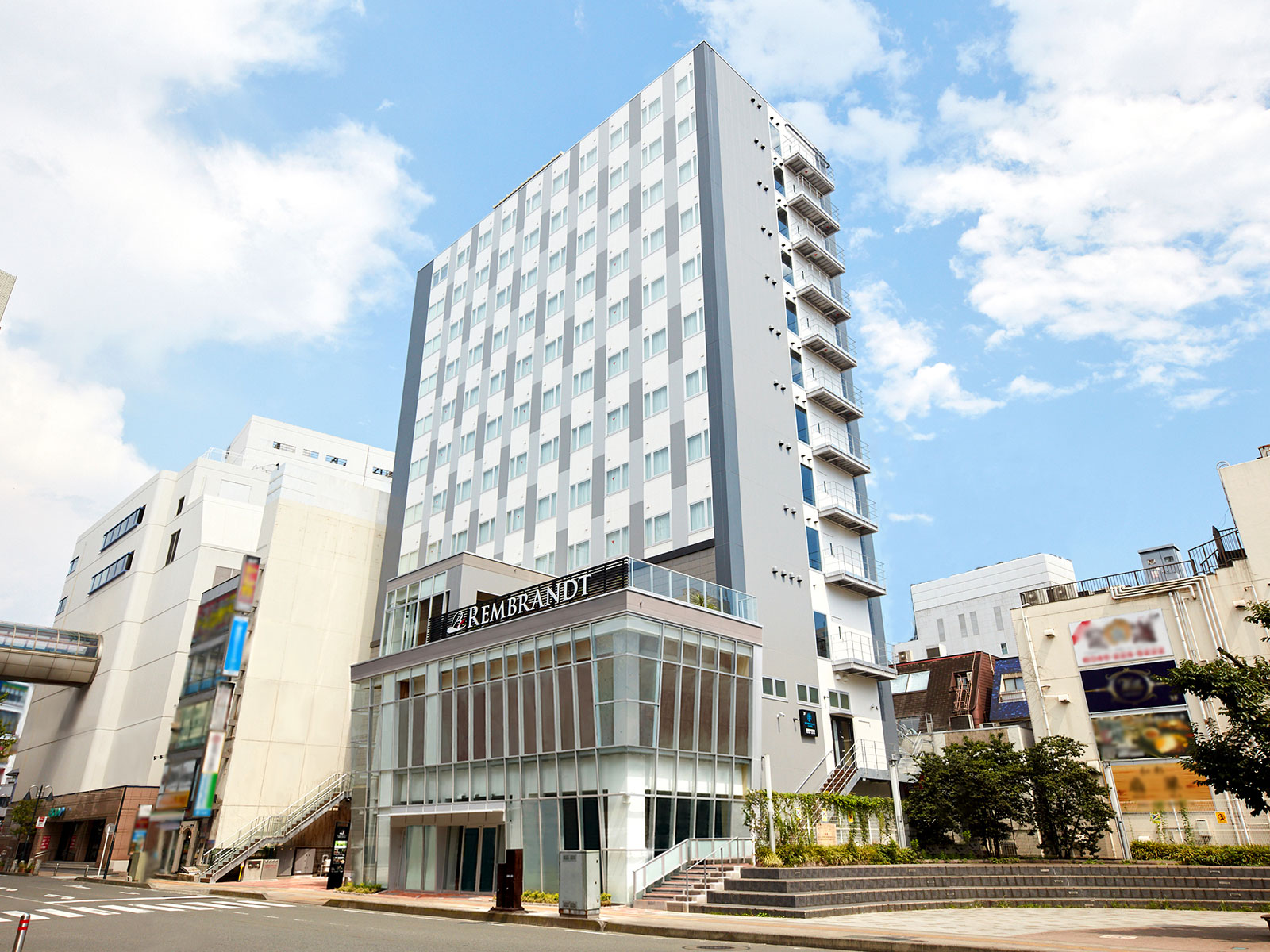 Rembrandt style
Rembrandt Style Hon-Atsugi

TEL:046-244-5215 Rooms:162 Check-in/15:00 Check-out/11:00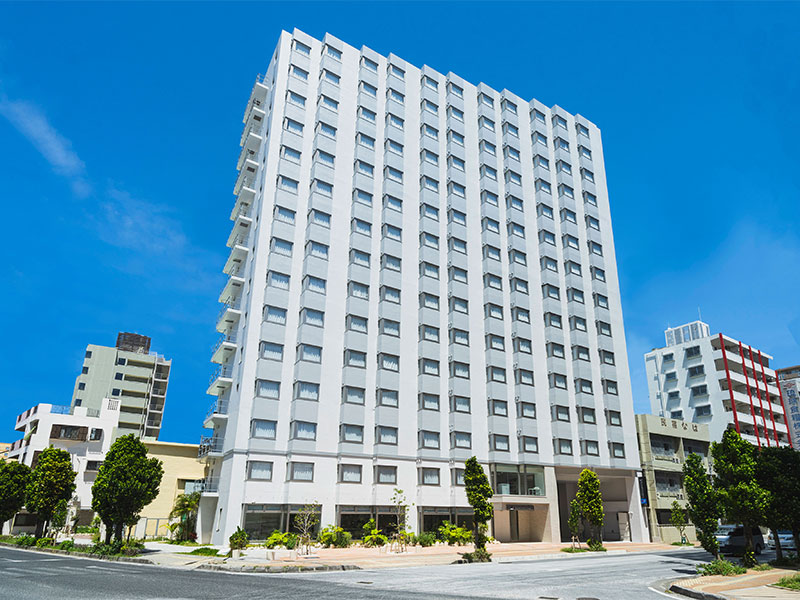 Rembrandt style
Rembrandt Style Naha
2-24-3 Nishi, Naha City, Okinawa Prefecture
TEL:098-975-9110 Rooms:146 Check-in/15:00 Check-out/11:00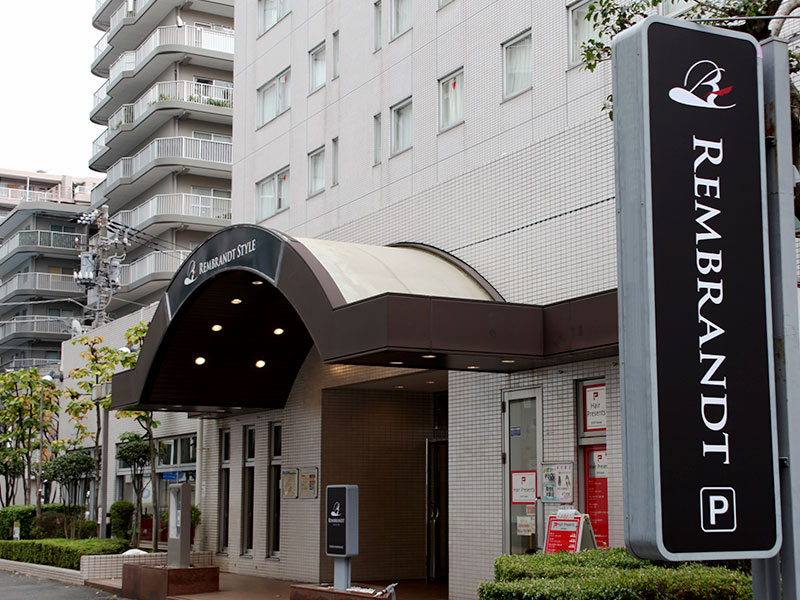 Rembrandt style
Rembrandt Style Tokyo Nishikasai
6-17-9, Nishikasai, Edogawa-ku, Tokyo 134-0088 Japan
TEL:03-3675-8900 Rooms:184 Check-in/15:00 Check-out/10:00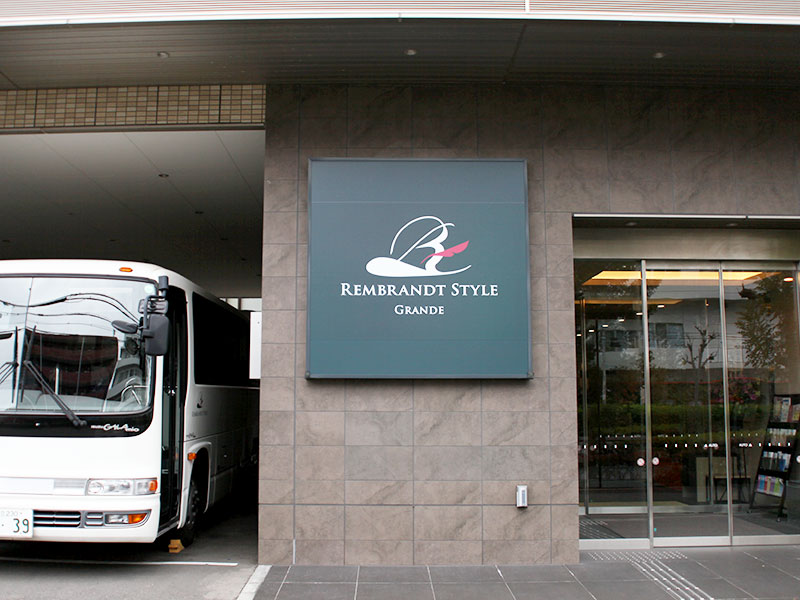 Rembrandt style
Rembrandt Style Tokyo Nishikasai Grande
6-19-18, Nishikasai, Edogawa-ku, Tokyo 134-0088 Japan
TEL:0120-05-3901 Rooms:105 Check-in/15:00 Check-out/10:00