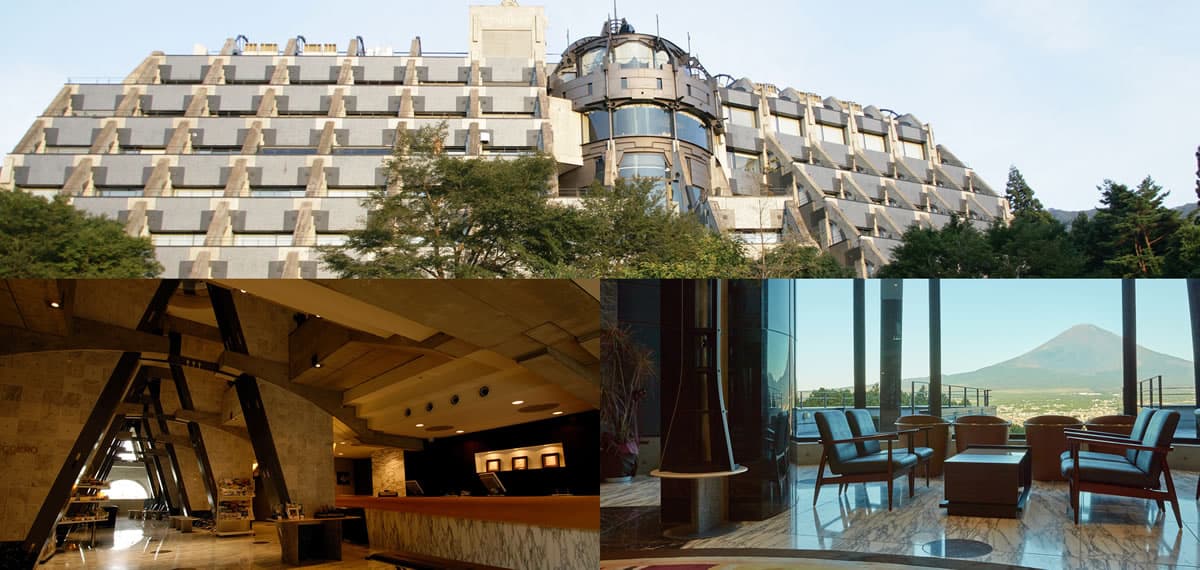 Rembrandt Premium
Concept
Profound hospitality and top-quality hospitality
Rembrandt Group Hotel's finest hotel. You can experience the profound feeling of hospitality and the finest hospitality, ensuring an elegant stay for visitors.
The shadow staff will shine guests and create an extraordinary space during their stay, aiming for a hotel that can be experienced only here, which remains in the memory of the guest.
Rooms
We aim to be an inspiring and creative resort hotel where customers can enjoy the best resort life with the smiles of the staff who aim for a one-of-a-kind service conscious of hospitality mind.
Restaurant & Bar
Sophisticated and creative, mainly fresh grilled seafood, local vegetables, branded beef, and other seasonal ingredients that are carefully selected from the production area, and using the simple technique to maximize its deliciousness. We offer one item.
Hot Spring
Rembrandt Premium Fuji Gotemba is located on the 4th floor of a hotel on a hill and has an excellent view. From the foot of Mt. Fuji to the top, you can see the night view of Gotemba at night.
We have also started a day-trip hot spring that anyone, as well as guests, can easily use, so you can enjoy a natural hot spring with an alkaline simple hot spring that has a beautiful skin and a fatigue recovery effect while gazing out at Mt. Fuji. Please refresh yourself and have a relaxing time.
MICE
We propose Produced MICE where people gather, share their minds, and revitalize organizations and teams. The secretary's embarrassment and anxiety will be resolved and we will provide total support from facilities and advance preparations to MICE on the day. At Rembrandt Premium Fuji Gotemba, there are four meeting rooms, both large and small, so you can rest assured even if you are the first secretary of MICE.