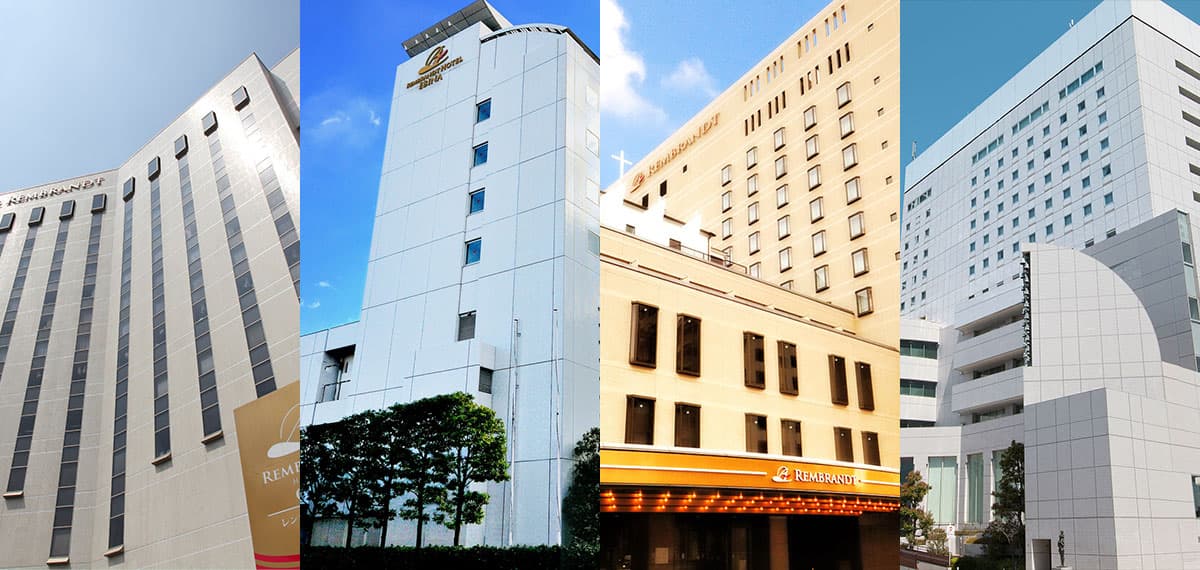 Rembrandt Hotel
Concept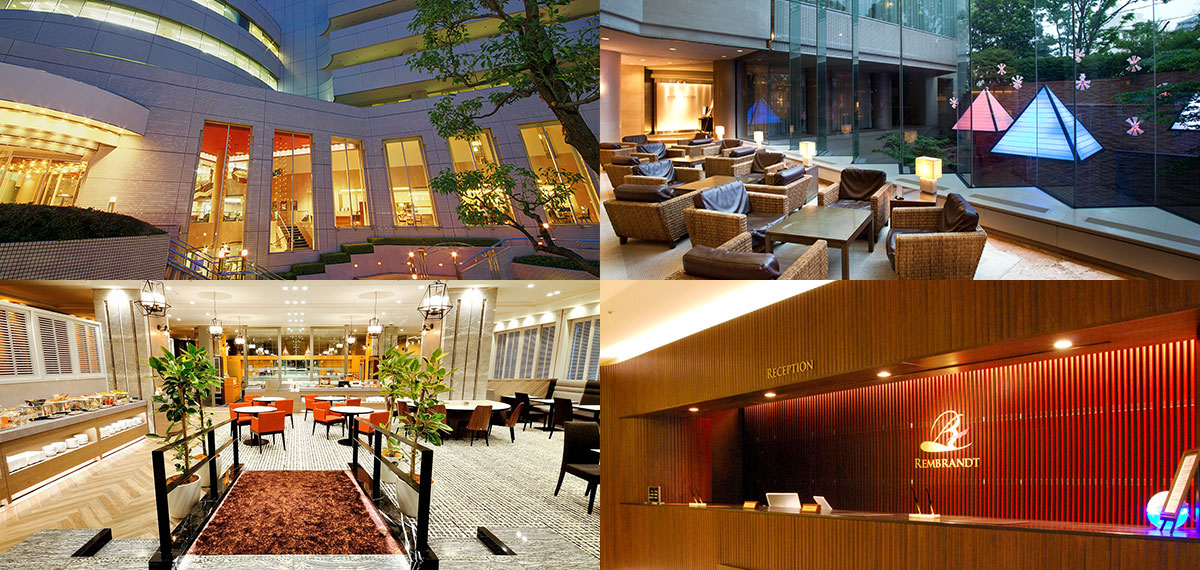 Customer is light, staff is shadow. The best service with the service you read ahead.
This hotel bears the name of Rembrandt, a genius painter who was admired as a magician of light and shadow. Always give the customer the light and provide the best and warmest service. In addition, our staff will be in the shadow of our customers and we aim to provide a comfortable and relaxing space with a service that always reads the steps ahead of us to understand the needs of our customers.
Rooms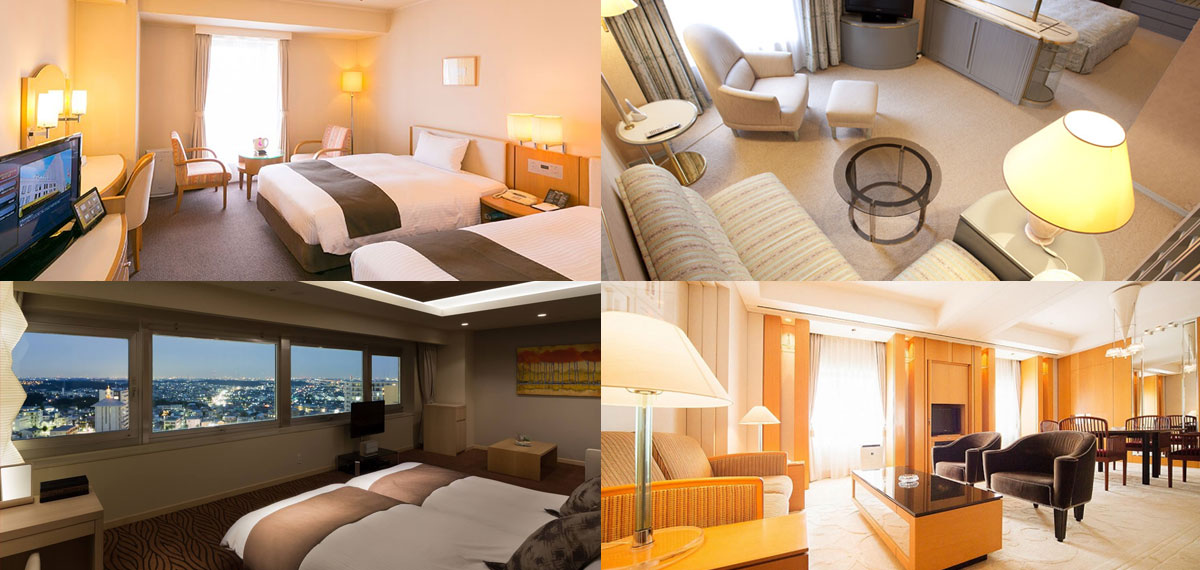 Spacious bathrooms with an emphasis on habitability, extensive room amenities, all rooms are equipped with an excellent Internet communication environment with WiFi, and a video on demand (VOD) system is also introduced. A variety of plans tailored to customers are available, including plans with tickets for sightseeing spots, and further needs are expected as a base for leisure communities. As well as traveling with your family, we promise you a comfortable stay in a clean and comfortable private space for business use.
Restaurant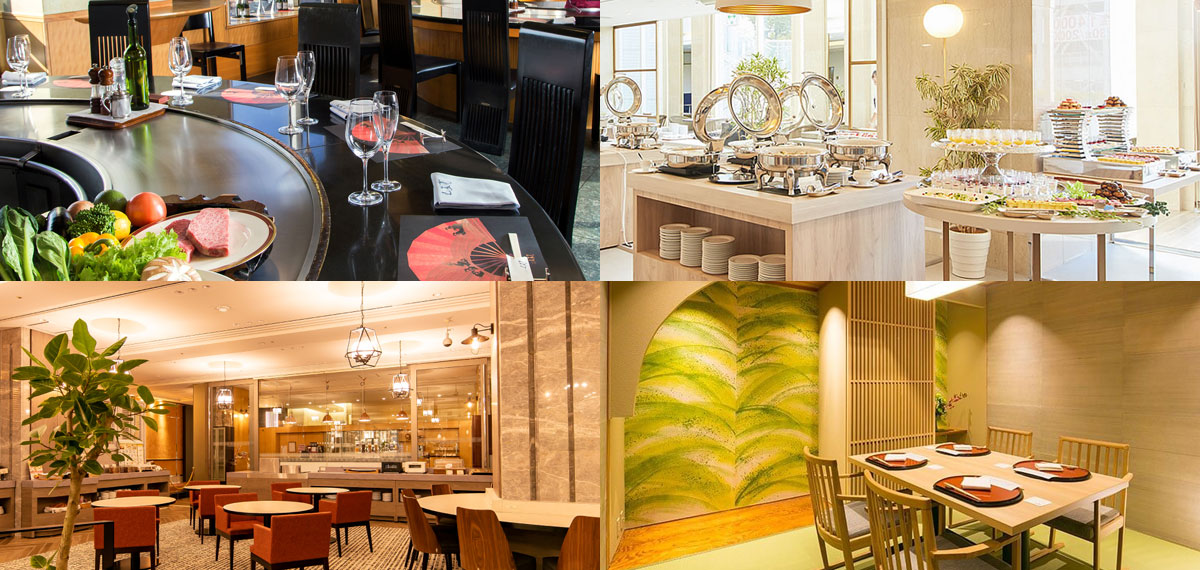 Taking advantage of the taste of nostalgia, various menus with plenty of seasonal ingredients are available at restaurants directly managed by the hotel. A buffet-style restaurant where you can enjoy authentic kaiseki cuisine, a teppanyaki cooked in front of the bowl by the chef, and a variety of menus such as seasonal menus, celebrations, entertainment, law, and Koji It can be used for various occasions such as meetings. In addition, we offer luxurious lunches unique to hotels so that you can entertain on the spot such as meetings and workshops.
Wedding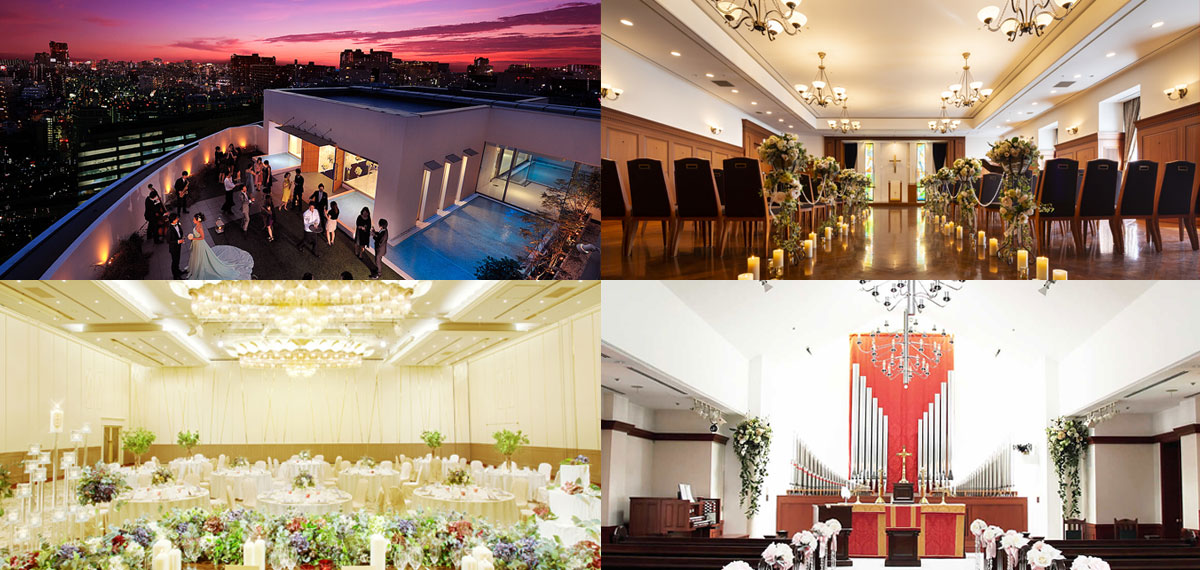 We will fully support the realization of weddings envisioned by the two who want to spend a lot of time with their guests in a warm space. We have a banquet hall where you can arrange the space in a relaxed manner, and if you have 100 pairs, we will propose a wedding ceremony that will only create a 100-story story. For the most discerning guests, you will be welcomed with the finest cuisine made by the skilled chefs of Rembrandt Hotel.
Banquet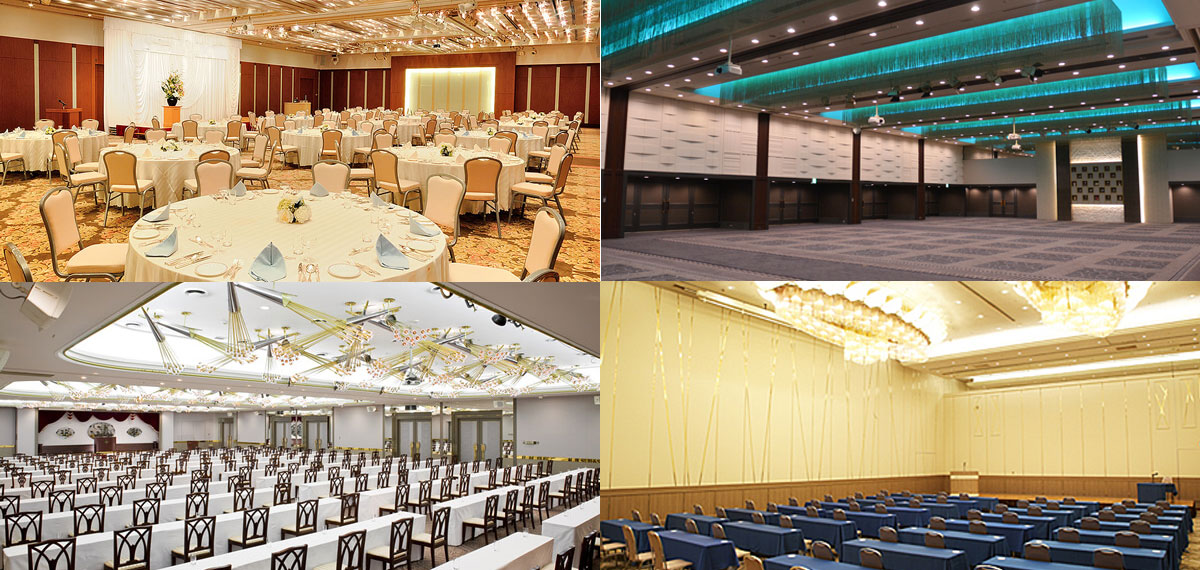 Various banquet halls are available to meet various usage scenes such as conferences, events, parties and presentations. The surrounding environment is full of numerous sports facilities, and is well received by sports organizations such as receptions after meetings using nearby facilities. We have a welcome party and a special meeting and various plans, so you can spend time and space that can only be enjoyed at Rembrandt. In order to solve customer problems, we offer the best venue proposals according to the customer's wishes and the purpose and budget of use, as well as provide support, accommodation, and option plans.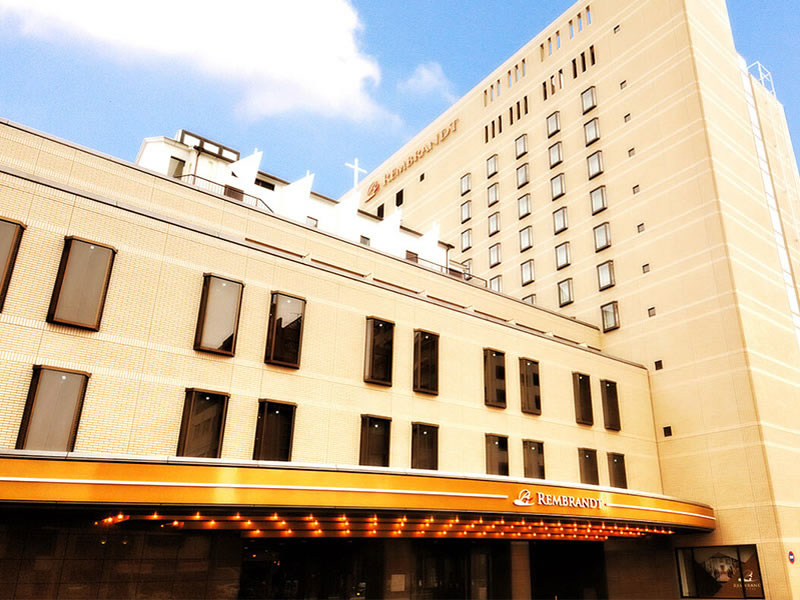 Rembrandt hotel
Rembrandt Hotel Atsugi
2-13-1 Naka-cho, Atsugi, Kanagawa 243-0018 Japan
TEL:046-221-0001 Rooms:164 Check-in/14:00 Check-out/11:00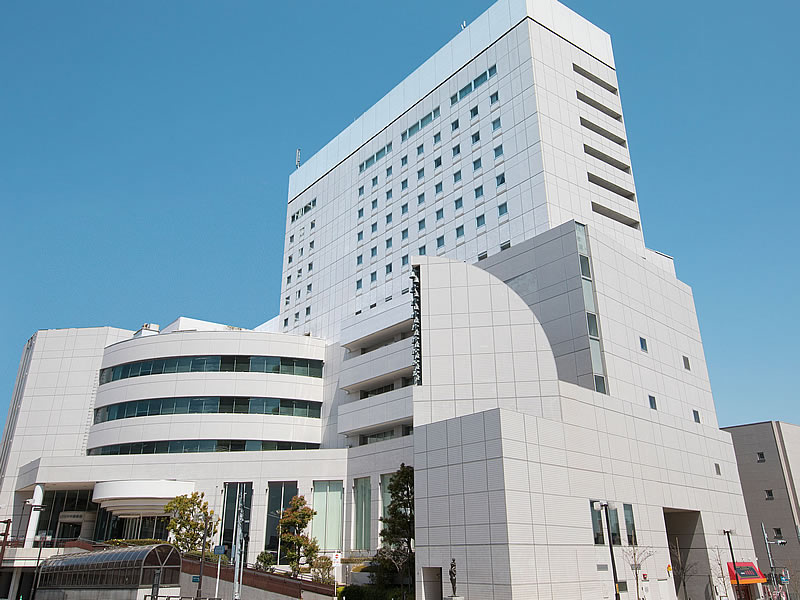 Rembrandt hotel
Rembrandt Hotel Tokyo Machida
3-2-9 Haramachida, Machida city, Tokyo 194-0013 Japan
TEL:042-724-3111 Rooms:100 Check-in/14:00 Check-out/11:00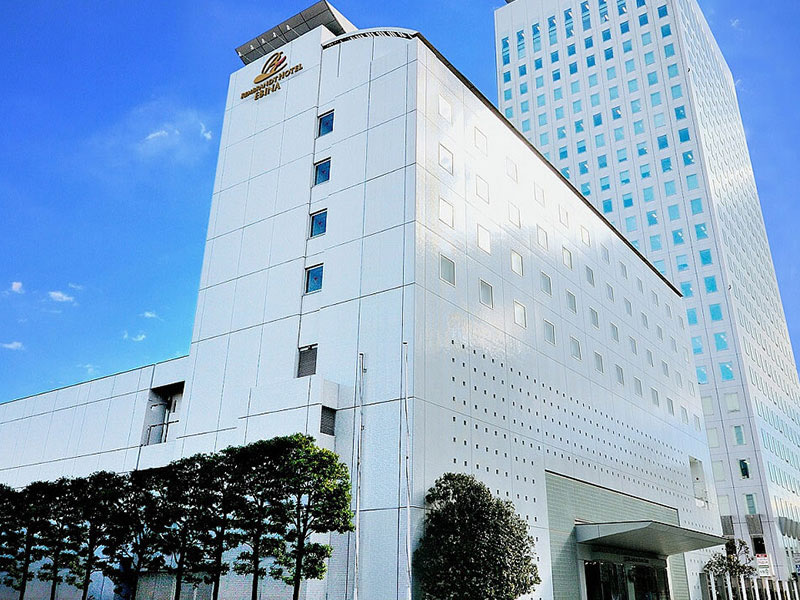 Rembrandt hotel
Rembrandt Hotel Ebina
2-9-50 Chuo, Ebina, Kanagawa 243-0432 Japan
TEL:046-235-4411 Rooms:74 Check-in/14:00 Check-out/11:00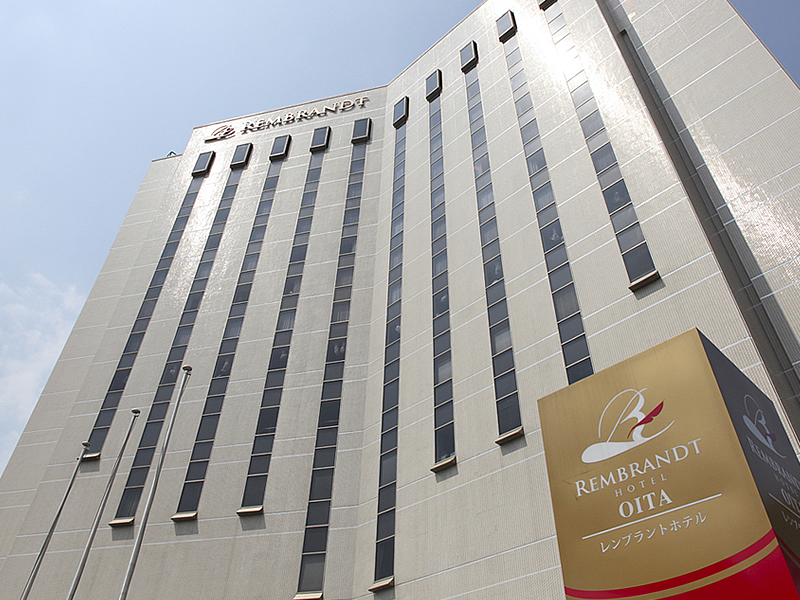 Rembrandt hotel
Rembrandt Hotel Oita
9-20 Tamuro-machi, Oita-city, Oita 870-0816 Japan
TEL:097-545-1040 Rooms:144 Check-in/14:00 Check-out/11:00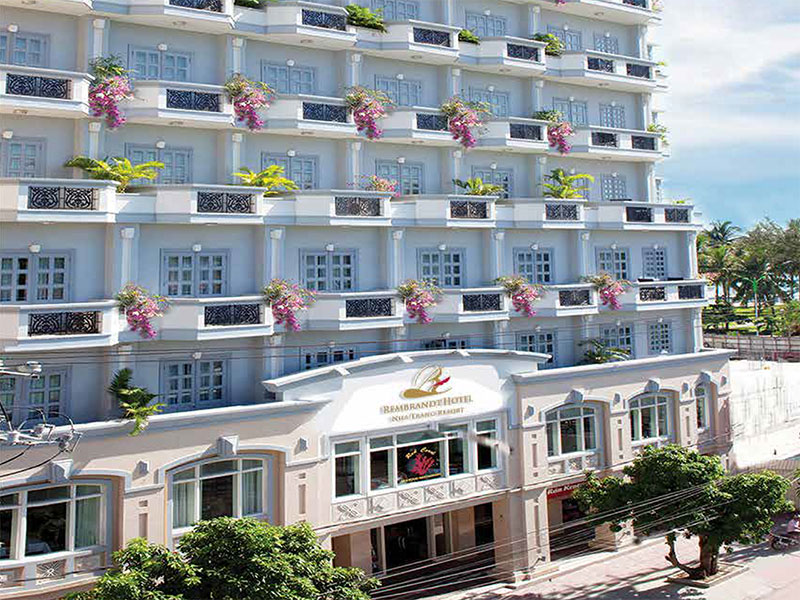 Rembrandt hotel
Rembrandt Hotel Nha Trang
02 Tran Quang Khai Street, Nha Trang , Vietnam
TEL:+84.58.352.9292 Rooms:80 Check-in/14:00 Check-out/12:00